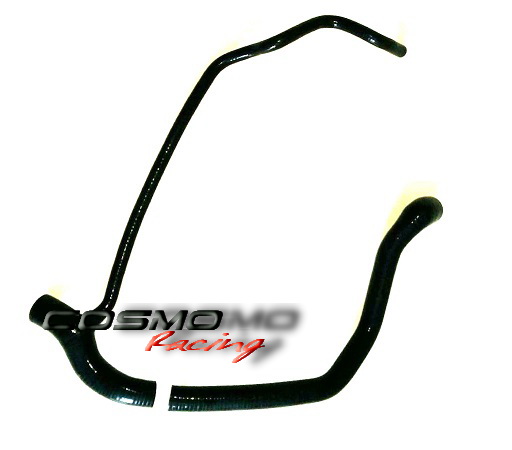 COSMO Racing PORSCHE Cayenne Vent Lines/ Breather Hoses

COSMO Racing Silicone Vent Line/ Breather Hose is 3-layers silicone construction and specific design for your specific model. The breather hose connects the check valve to the intake distributor.
This is a High Quality silicone, made to replace the hard plastic line; Its design to last forever, with no more vacuum leaking and rough engine idle!


Showing 1 to 9 of 9 (1 Pages)