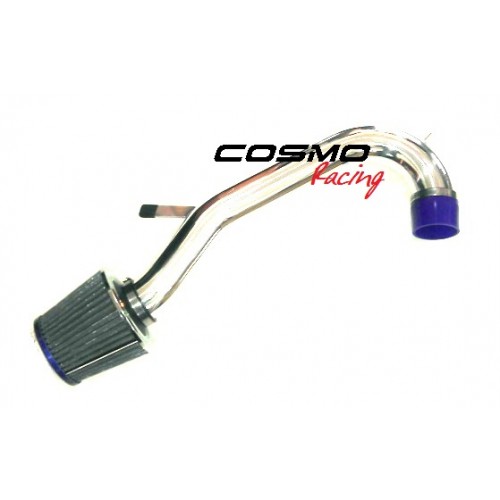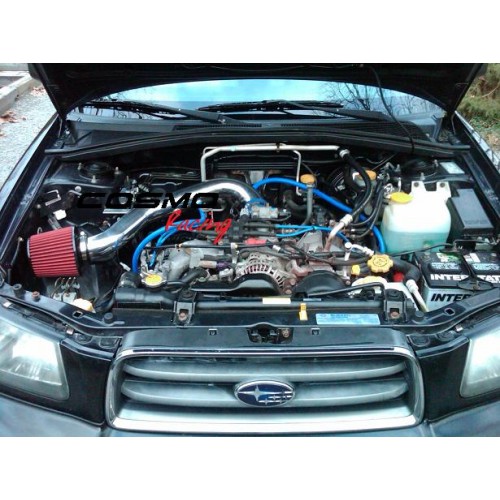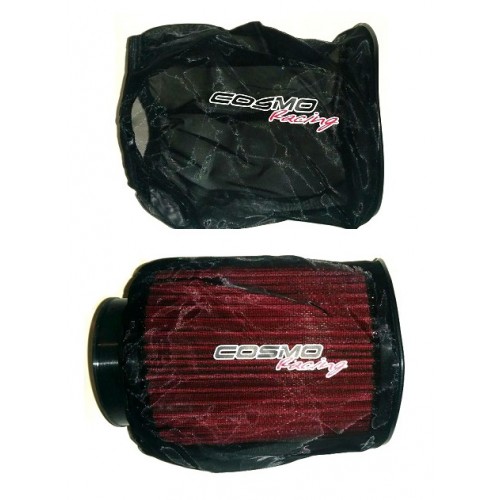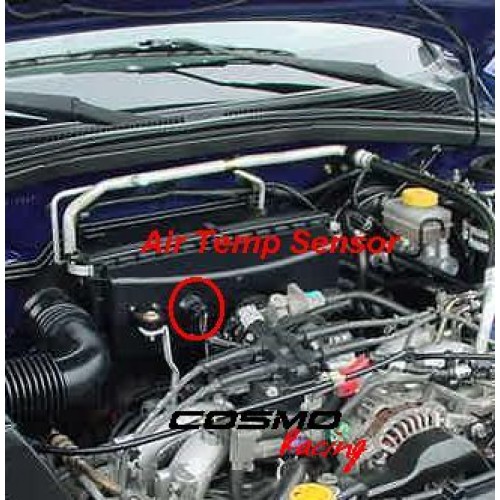 Hot



* Fits on Forester 2003-2004 2.5L non-turbo models.
Q:
do you have any cold air intake available?
Asked by:

aldo

- 09/03/2018
A:
The intake should be legal for all USA since it does not affect the emission of the car; however, we are Company based in Canada and we do not provide any CARB sticker for California inspection. You might contact your local inspection center for more info on legal issue.
Was this answer helpful?
0 of 0 Customer(s) found this Answer helpful.
Answer provided by:

Cosmo (10/26/2018)
Submit Your Question
SUBARU FORESTER 2003-2004 2.5L NON-TURBO X/ XS/ XSL
SUBARU FORESTER 2003-2004 2.5L NON-TURBO X/ XS/ XSL
Stock:

In Stock

Model:

SFOR0304-AI

Weight:

2.18kg

Dimensions:

65.00cm x 33.00cm x 21.00cm

SUBARU