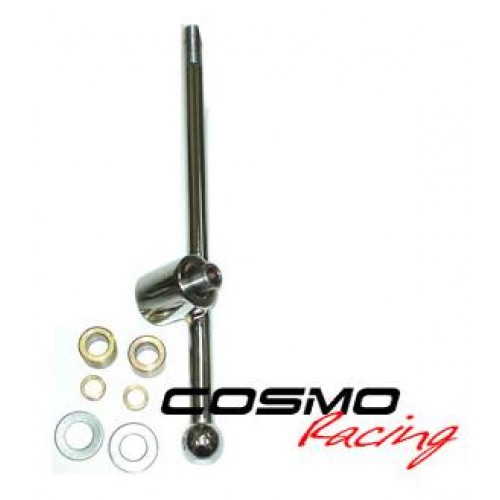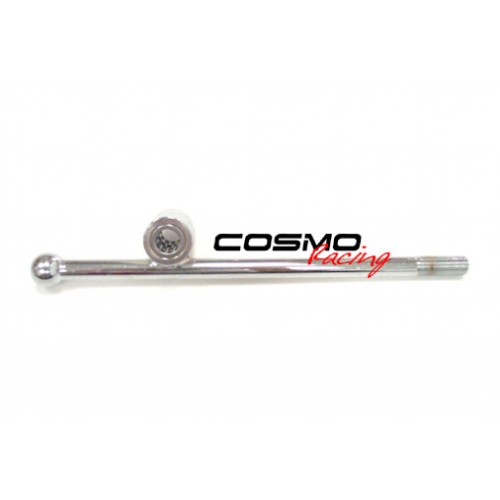 Hot Out Of Stock


*Fit ONLY on Impreza 1996-2007 1.5L/1.6L/2.2L/2.5L 2WD/4WD with 5-Speeds manual transmission models.
** CANNOT fit on 1.8L models, nor 2007 Sti 6-speeds models. For the 1996 Impreza 1.8L models please send us an inquiry for the correct part.
*** For the 1996 Impreza models, please double check if your shifter is equipped with the previous 1995 older models.

Knob is not included; you might order the knob with additional cost.

There are no faq for this product.
Submit Your Question
SUBARU IMPREZA 1996-2007 1.5L/ 1.6L/ 2.2L/ 2.5L RS/ TS/ WRX/ STi 5-SPEEDs
SUBARU IMPREZA 1996-2007 1.5L/ 1.6L/ 2.2L/ 2.5L RS/ TS/ WRX/ STi 5-SPEEDs
Stock:

Out Of Stock

Model:

SIMP9607

Weight:

0.56kg

Dimensions:

36.00cm x 13.00cm x 6.00cm

SUBARU