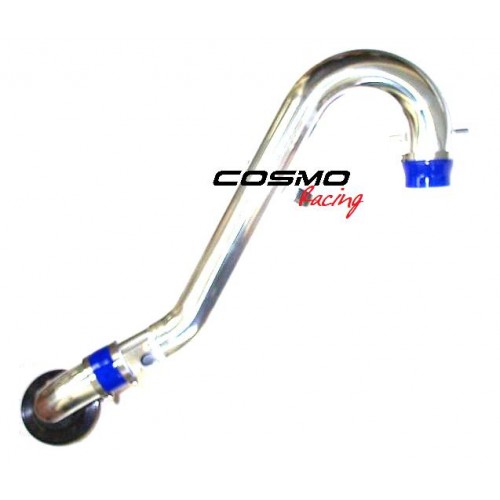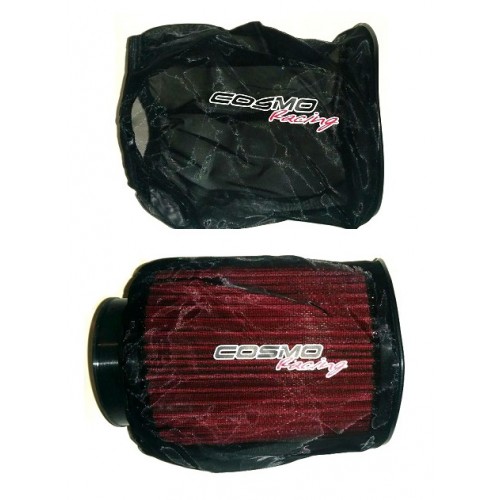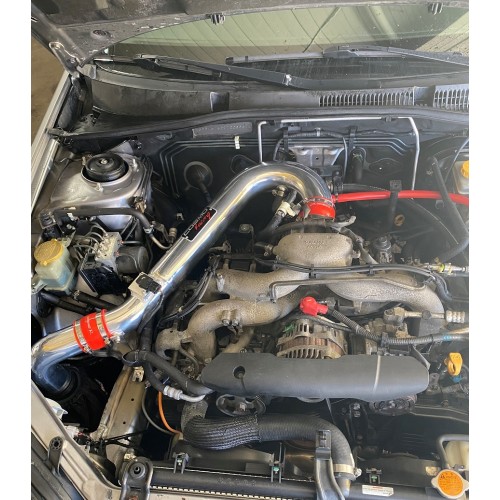 Hot Pre-Order



*Only Fits on Impreza 2008-2011, with 2.5L Non-Turbo engine models.
Q:
I have an 09 subaru legacy 2.5i non turbo, will this item fit my
Asked by:

Nicolas Foshaug

- 01/11/2021
A:
We do have the exact cold air intake for your 2009 Legacy 2.5i; please checking the link below for the applicable part to work: https://cosmoracing.com/en/subaru-legacy-2008-2010-2-5l-non-turbo-ej25-2-5i1235
Was this answer helpful?
0 of 4 Customer(s) found this Answer helpful.
Answer provided by:

Cosmo (01/11/2021)
Q:
Hello I was wondering if this cold air intake, the intake for 20
Q:
can you let me know when these are back on stock.
Submit Your Question
SUBARU IMPREZA 2008-2011 2.5L NON-TURBO 2.5i/ PREMIUM/ RS/ SW/ SPORT
Upload your received product images
SUBARU IMPREZA 2008-2011 2.5L NON-TURBO 2.5i/ PREMIUM/ RS/ SW/ SPORT
Stock:

Pre-Order

Model:

SIMPRS081125-CAI

Weight:

3.38kg

Dimensions:

76.00cm x 33.00cm x 23.00cm

SUBARU